The Islamic tradition teaches us that this life is only one of our lives. Rather every human being passes through five stages in their existence; five lives! In comparison to the five lives, the earthly life is actually very short, so what are the other four? 
Is not worth learning where you and all your loved ones are heading? Is it not important to know where you may or may not end up for the rest of eternity? Would you not like to know what happened to you before you came into this world, and what happens next in your journey?
Learn about the journey of the human; learn about YOUR journey, where you came from and where you are going. Join us as we cover the questions which human beings are seeking answers to, by examining each phase of the human journey from before conception, the life in this world, the life in the grave, the Resurrection, and our final eternal abode.


Watch the course trailer.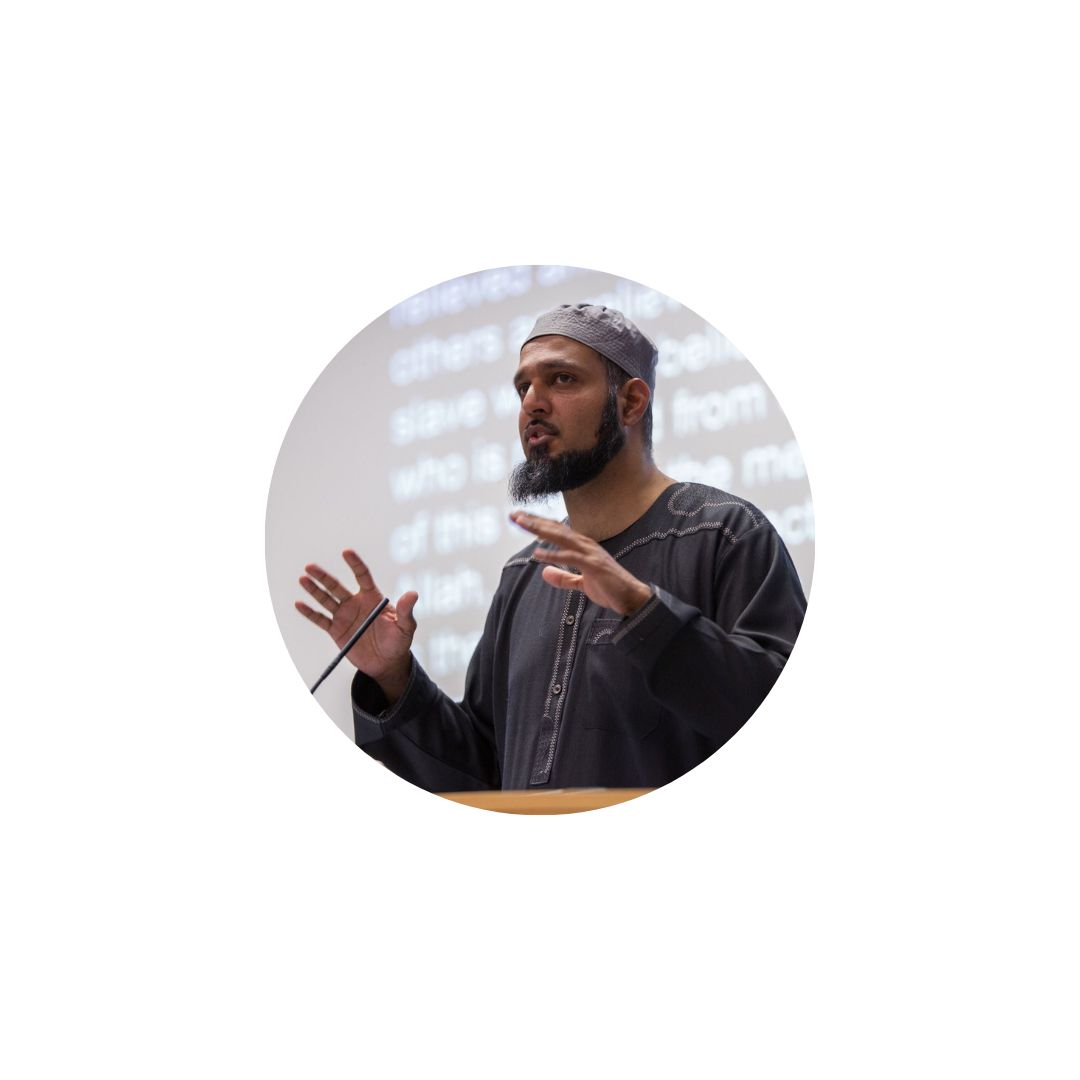 Teacher

Shaykh Amer holds a (LLB) law degree from Strathclyde university and BA (Hons) in Islamic studies from the University of Wales. He spent 10 years studying the Islamic sciences including 6 years with distinguished scholars in the Middle East (Syria and Yemen), gaining him teaching licenses (ijaza) in various Islamic sciences.
Shaykh Amer's specialisation lies in Islamic Family Law. Being a certified NLP practitioner and also holding a certificate in counselling skills he has combined his religious and secular knowledge to help contextualise marital issues for the Western Muslim living in the 21st century.

In 2009 he co-founded the Solas Foundation and with Shaykh Ruzwan Muhammad, established the iSyllabus Islamic studies program. He is currently the co-director of the programme.

Testimonials
"It was very well taught and I enjoyed it thoroughly. Shaykh Amer helped me understand the topic better. The course helps remind you of your purpose in life and your destination."

"The course provided a comprehensive understanding regarding our creation and the respective stages within our lives. Not only were the lessons content appropriate but also made direct link to our lives which reinforced my understanding. Thank you for the questions session, a good way to consolidate the content and provide further guidance. Jazakallah Khair."

Frequently Asked Questions
Who is this course for?
This Online Course is for anyone wishing to learn about their human journey from before conception, in the earthly life and what happens to after passing from this world.
Are there any prerequisites to enrolment?
There are no prerequisites for enrolment onto this course.
Are there any course notes available?
Yes. There are accompanying course notes which are available to purchase.
How long do I have access to this course?
12 months from the day of enrolment.